Audiobooks
Essential Scholar books are now available as audiobooks! Be sure to check back often, as more are being released regularly!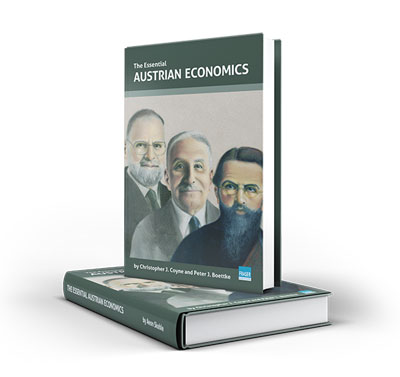 The Essential Austrian Economics
The origin of the Austrian School of economics is the publication of Carl Menger's Principles of Economics in 1871. Menger, William Stanley Jevons, and Léon Walras are considered the co-founders of the "marginal revolution" in economics, a shift to the marginal utility theory of value from the labour theory of value. The revolutionists argued that value is not based on the amount of labour expended but reflects how useful people perceive the commodity to be in satisfying their ends.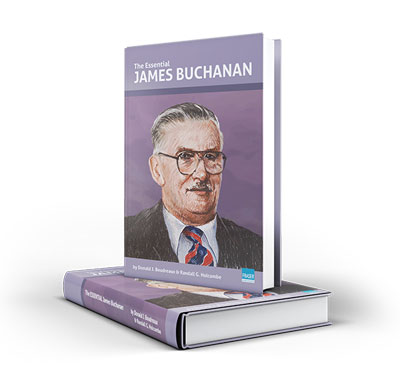 The Essential James Buchanan
Many of the works on Buchanan's extensive list of publications stemmed from a single insight from early in his career: because neither the state nor society is a singular and sentient creature, a great deal of analytical and policy confusion is spawned by treating them as such. Collections of individuals cannot be fused or aggregated together into a super-individual about whom economists and political philosophers can usefully theorize in the same ways that they theorize about actual flesh-and-blood individuals.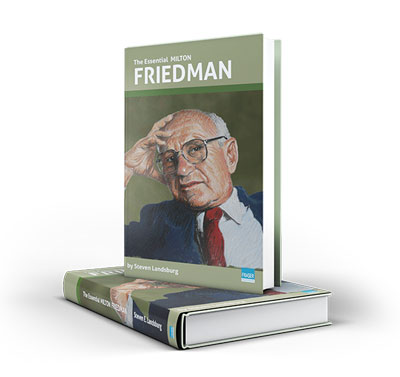 The Essential Milton Friedman
When economists are called "influential," it usually means they've changed the way other economists think. By that standard, Milton Friedman was one of the most influential economists of all time. He revolutionized the way economists think about consumption, about money, about stabilization policy, and about unemployment. He demonstrated the power of committing oneself to a few simple assumptions about human behaviour and then relentlessly pursuing their logical implications.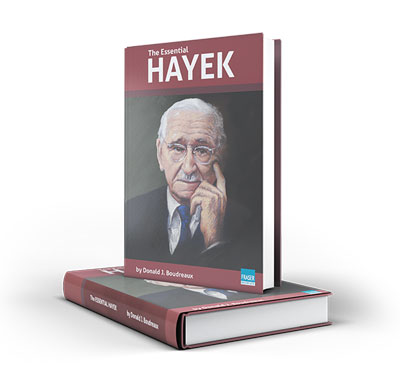 The Essential Hayek
Nobel laureate economist F.A.Hayek first revolutionized economists' understanding of markets, and then profoundly challenged the public's understanding of government. Hayek is one of only a few social scientists over the past 200 years who thoroughly rethought the relationship between individual people and both the market and the state. While countless works have discussed the importance of Hayek and his ideas, none have focused on making his core ideas accessible to average people. This volume highlights and explains Hayek's basic insights in plain language to ensure that his critical ideas about the nature of society are both accessible and enduring.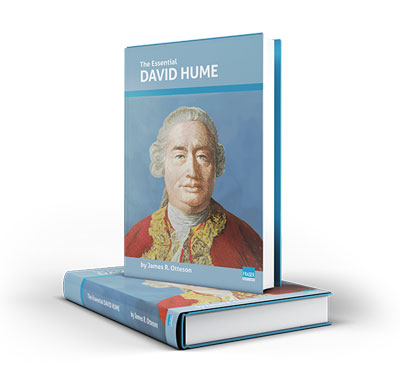 The Essential David Hume
David Hume (1711–1776) is a towering and intriguing figure. He was the preeminent philosopher in what is now called the Scottish Enlightenment, a time that was "crowded with genius" and in a place regarded as the rebirth of the golden era of Athens. His writing displayed an astonishing range, addressing everything from metaphysics to politics, and in subject after subject he produced fresh, novel, and brilliant insights.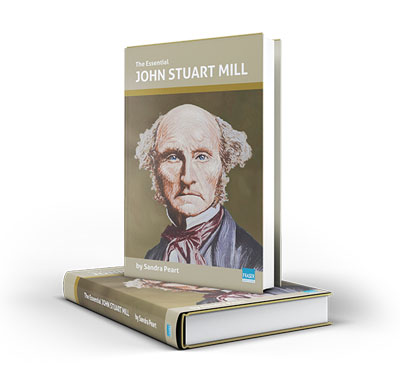 The Essential John Stuart Mill
Mill had a very extraordinary, strenuous education, overseen by his ambitious father James, who believed that one becomes improved via education and, once educated, that is the end of the matter. John Mill was reading Greek at age three and Latin at the age of eight. He was at heart always reform-minded, however, and his more mature views allowed that people might come to realize how best to reform, remake, and improve themselves. In fact, reform-mindedness is a major theme in Mill's life.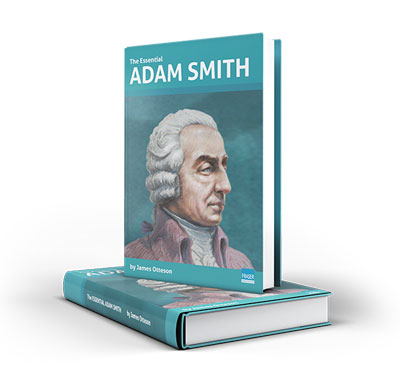 The Essential Adam Smith
Adam Smith (1723–1790) is widely hailed as the founding father of the discipline now known as economics, and he is widely credited as the founding father of what is now known as capitalism. Smith's 1776 book, An Inquiry into the Nature and Causes of the Wealth of Nations, is often cited as the beginning of both economics and capitalism, and its influence since its publication ranks it among the most important works of the last millennium.